Our passions are wildlife, conservation, and making your wildlife dreams come true.
Our trips have all been designed by photographers for photographers and with our love for wildlife you'll be sure to want to come again. We are always in development of finding amazing new destinations and photographic opportunities to make your photographic dreams come true.
We can also offer our own Wildlife Dreams expertise in designing your own Safari Itinerary from East Africa to Southern Africa. Please contact us of what species you would like to see or Countries to visit, and we will make your own Wildlife Dreams Safari ?  
Photographs taken by wildlife dreams photographers
We are proud to be awarded the best Safari Travel Agency of the year 2021/22 by the South East Prestige Awards
We are a member of the Protected Trust Services so that you can buy with confidence knowing your money is secured in a separate account.
We will never be more expensive than going direct to the hotel or lodge. We pride ourselves on our small group bespoke tours. We're a local travel agency. When you book with us, you get the best possible price, which is middle-man free.
We only have small groups on our trips. So you have ample seating space, allowing free movement for your photography and viewing of wildlife, without disturbance to your fellow travellers. You are guaranteed a window seat.
Some of our popular packages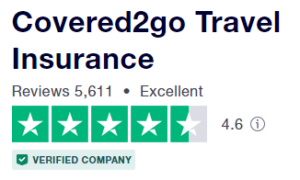 We have partnered with Covered2go, a trading name of Rush Insurance who are authorised and regulated by the Financial Conduct Authority.
They offer a wide range of travel insurance policies at competitive prices so that you can have peace of mind whilst you are away with a choice of policies ranging from single trips, policies for families, cover for winter sports, whilst an annual multi -trip option can save you both time and money. With different levels of cover, Silver, Platinum, or Gold – you can choose the level of cover that best suits your both your needs and your budget.
Our conservation projects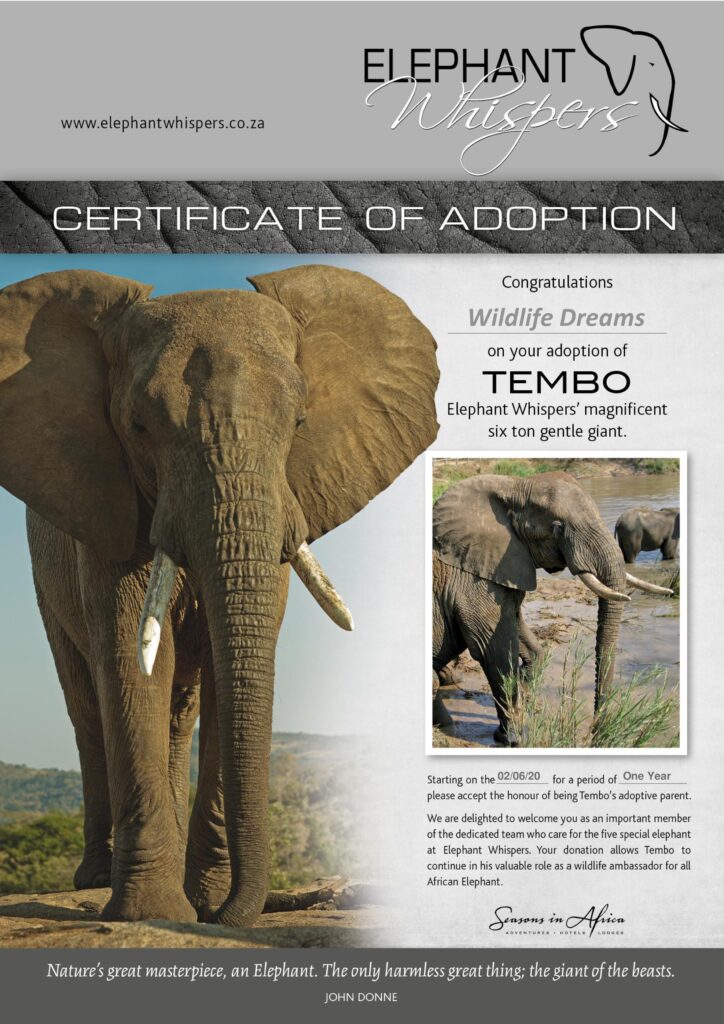 Wildlife Dreams and  Conservation play an important role within our company.  So with every tuition, workshop, holiday some of that profit goes into helping our conservation projects. #learnconserve
  ESTONIA
We are involved in saving Wildlife in Estonia with several large projects including helping local communities with the value of wildlife tourism.  We are looking to buy and lease land in Estonia, so that we can safe wolves, lynx, birds of prey and of course saving land helps the survival of all living things.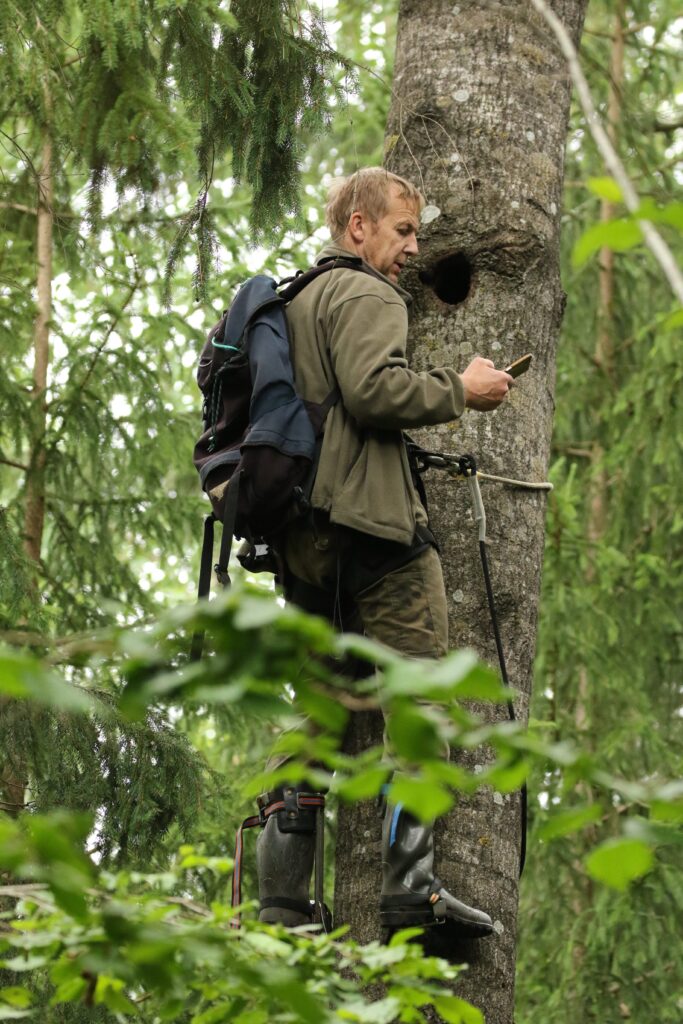 Get in touch
Questions, comments? You tell us. We Listen.