"Bringing you closer to wildlife" #wildlifedreams
As of 2022, Wildlife Dreams will be offering our valued guests the opportunity to custom-design safari holidays to Southern and East Africa. Contact us to tailor an itinerary to meet your requirements, ensuring your holiday is everything you hope it will be. Email us at: info@wildlife-dreams.com
Ever seen stunning wildlife images and wished you could also take images like that, or even see it with your eyes?  With our combined passion and knowledge, we're here to help you achieve this through tuition on our workshops and trips, which we run both in the UK and worldwide. 
Smooth-running logistics combine each trip with a host of other iconic destinations. Add on another game reserve or two for a different take on Africa's wildlife and landscapes or perhaps a beach holiday, complete with white-sand beaches, flourishing coral reefs and butler service right down to the oceans edge.  Let us create your own Wildlife Dream.
MEMBER OF THE PROTECTED TRUST SERVICES (PTS)
GIVING YOU PEACE OF MIND WITH YOUR MONEY – WE DON'T GET PAID UNTIL AFTER YOUR HOLIDAY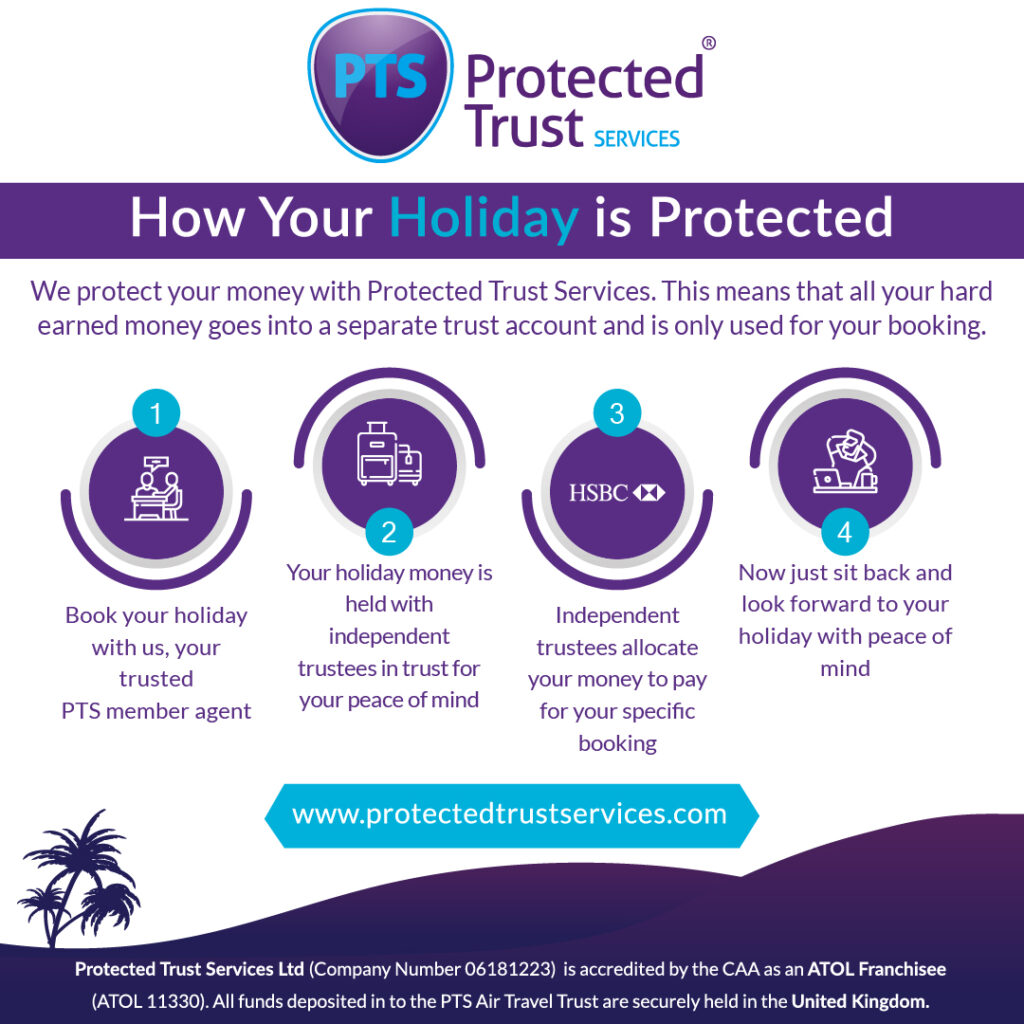 Designing and selling East African safaris is no easy task and requires a huge amount of up-to-date product knowledge. One of the ways Asilia Africa supports our agent partners is through Asilia Academy, an online training platform designed by Africa specialists, intended to train other industry professionals on all things Asilia. This unique platform provides agents with the necessary tools to organise high quality, tailor-made itineraries to East Africa.
WE DON'T INCLUDE YOUR INTERNATIONAL FLIGHTS IN OUR PRICES, SO YOU HAVE THE FLEXIBILITY TO BOOK WHO YOU FLY WITH.
Pay your DEPOSIT and we will send your personal itinerary, details on final payment ( 90 days before departure).
OUR AIM IS TO EFFECTIVELY PROTECT WILDLIFE WHILE PROVIDING OPPORTUNITIES FOR LOCAL PEOPLE TO PROSPER AND A NUMBER OF OUR TRIPS ARE CARBON NEUTRAL.
THIS IS ALSO WHY WE DON'T PRODUCE A BROCHURE SAVING TREES AND KEEPING YOUR COSTS DOWN.
SOME OF OUR POPULAR PRE-BOOKED SAFARI'S
LOOK FORWARD TO SEEING YOU SOON...
NO HIDDEN CHARGES
We will never be more expensive than going direct to the hotel or lodge. We pride ourselves on our small group bespoke tours. We're a local travel agency. When you book with us, you get the best possible price, which is middle-man free.
Best Quality
We only have small groups on our trips. So you have ample seating space, allowing free movement for your photography and viewing of wildlife, without disturbance to your fellow travellers. You are guaranteed a window seat.
Best Offers
We don't add extra hidden costs. All trips include travel permits, lodging and meals. There are no surprises with hidden costs, each trip will fully detail what is included.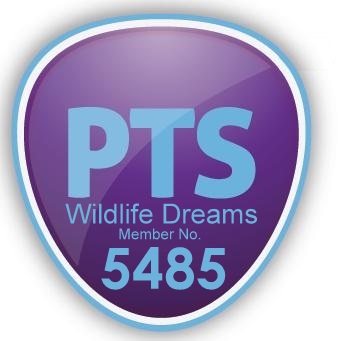 Secure Payments
WILDLIFE DREAMS IS A MEMBER OF THE PROTECTED TRUST SERVICES (PTS) MEMBER NUMBER 5485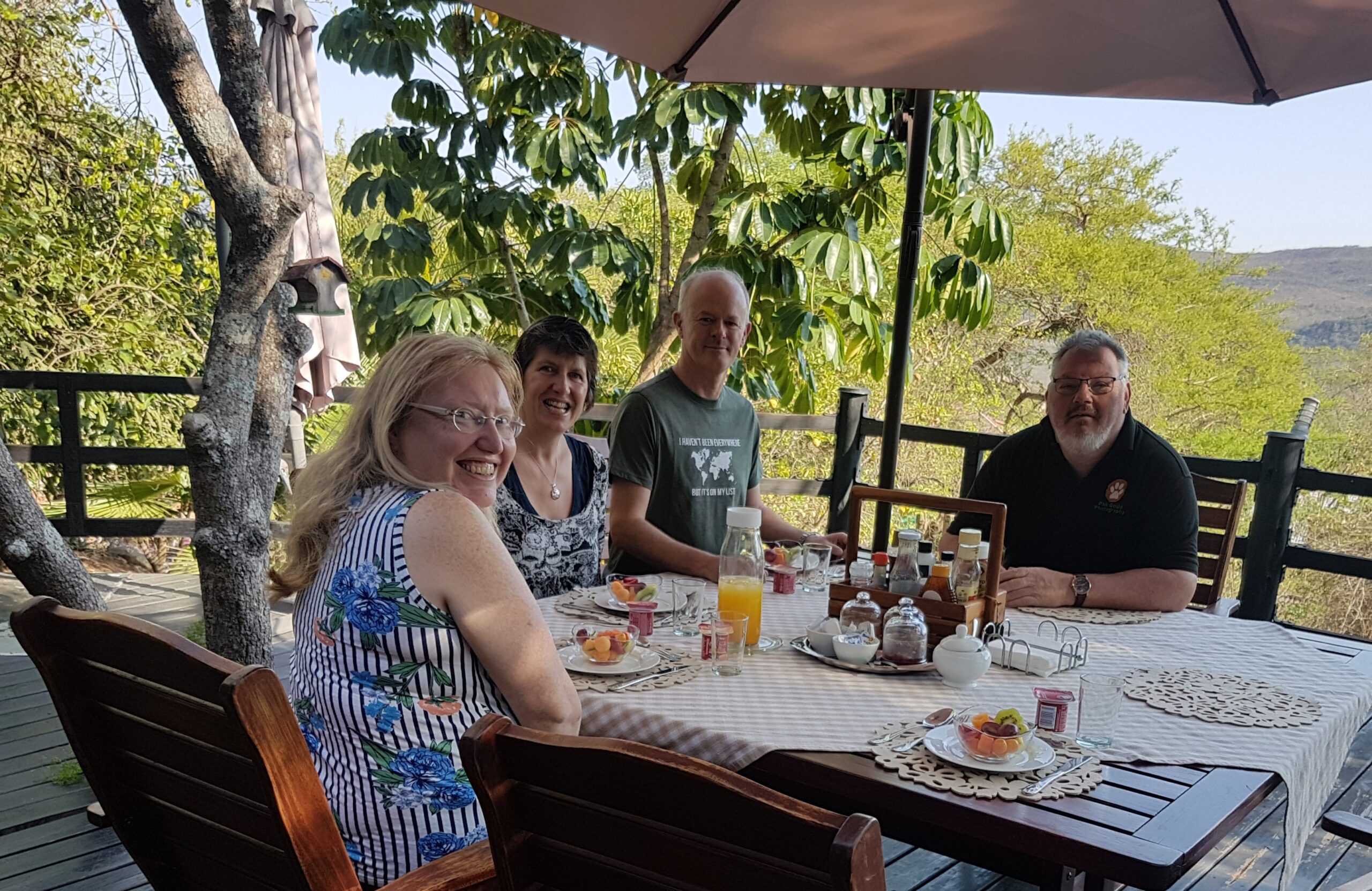 Our Home from Home. Set in beautiful gardens with over 60 bird species in the grounds.10 minutes to Phabeni Gate in Kruger. Safari's include "Southern Kruger" "Ultimate Kruger" "Birding Kruger" and of course our "Photographic Safari's"
With Great hosts Brain & Gerda Chambers ,Great Food, Great WIFI , Comfortable rooms it is Home from Home 
This UNIQUE Camp is set in the bush with its own floodlight waterhole. For incredible photography opportunities. Please remember this is a natural waterhole and can't guarantee sightings.
We include a daily game drive for sightings on the reserve too.
We have our own chef due the nearest supermarket is over an hours drive away. Safari's  include : "Antares Safari" , "Ultimate Kruger Safari " and " Valley of the Elephants Safari"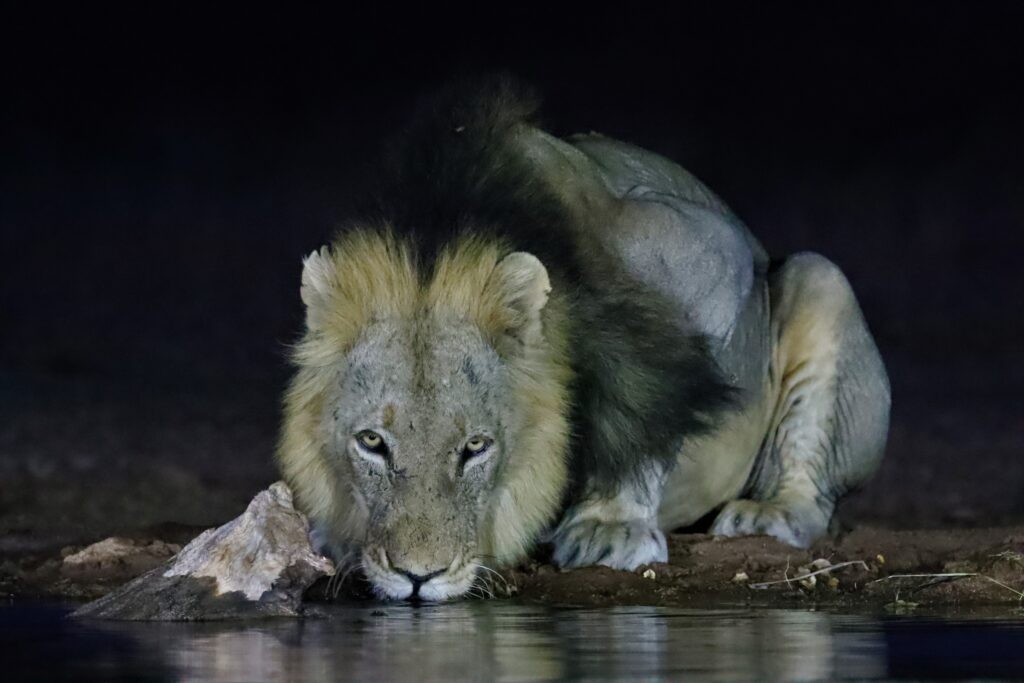 Let us plan your next Safari Dreams. info@wildlife-dreams.com
With over 25 years of experience in the Safari Industry. We can plan your perfect safari that will make your "Wildlife Dreams" come true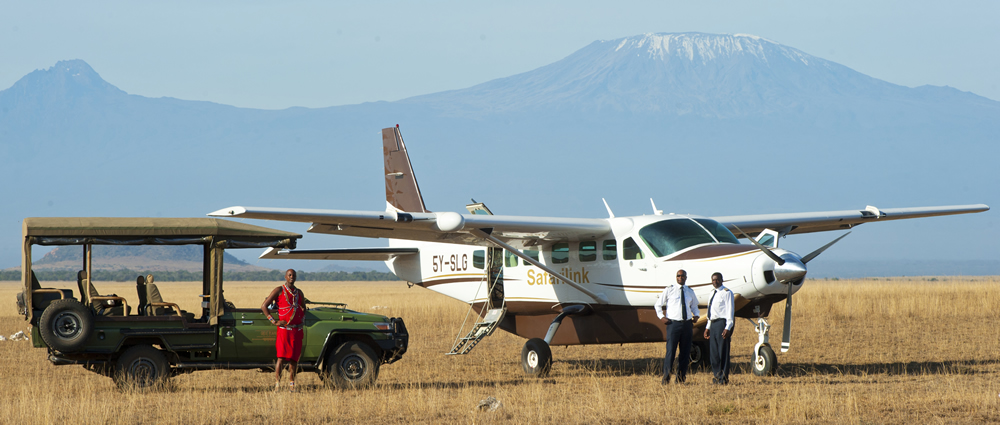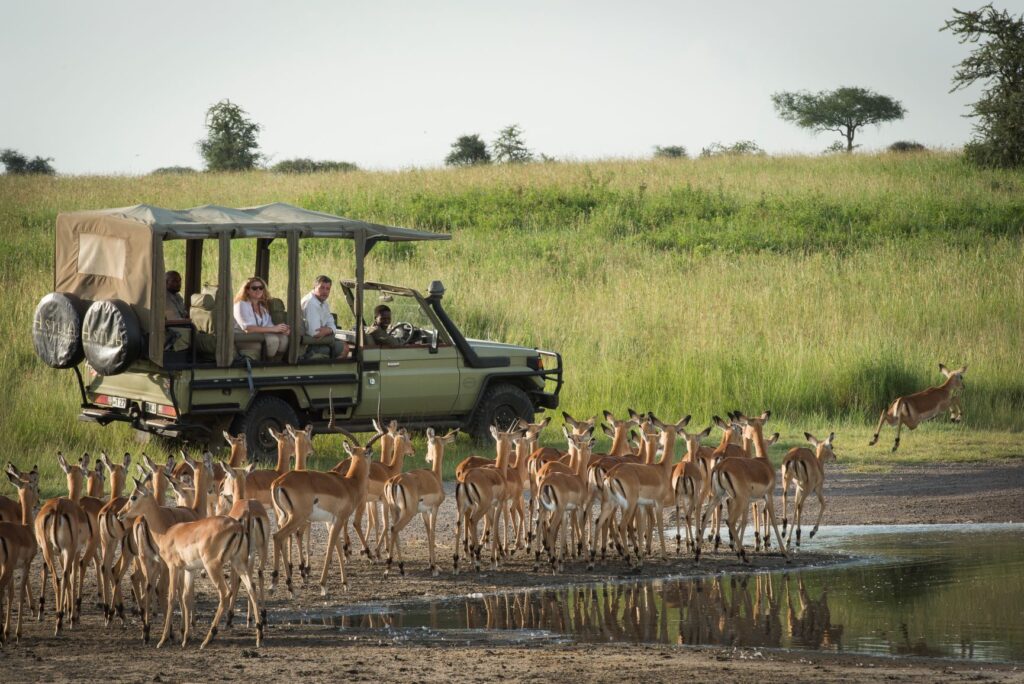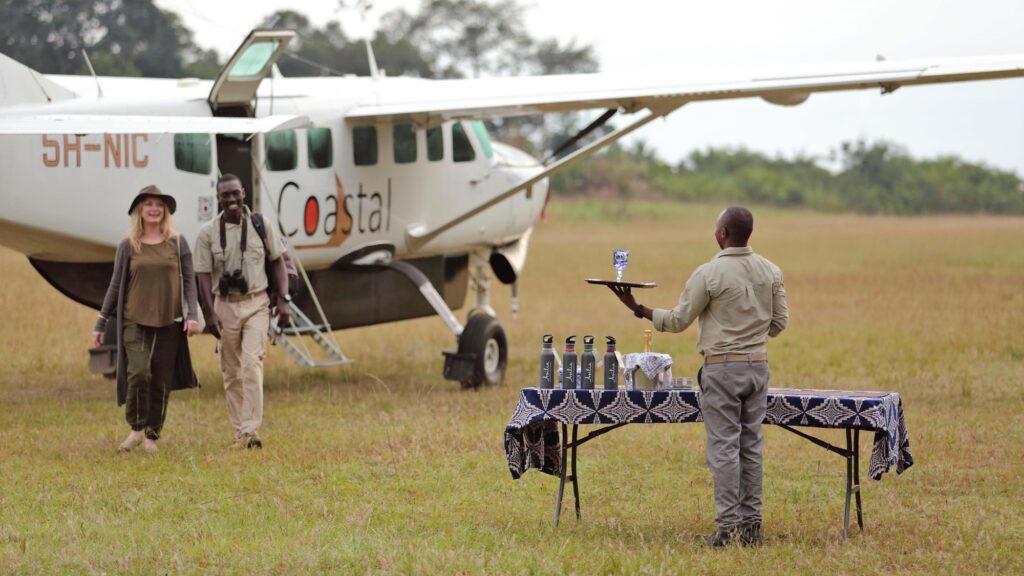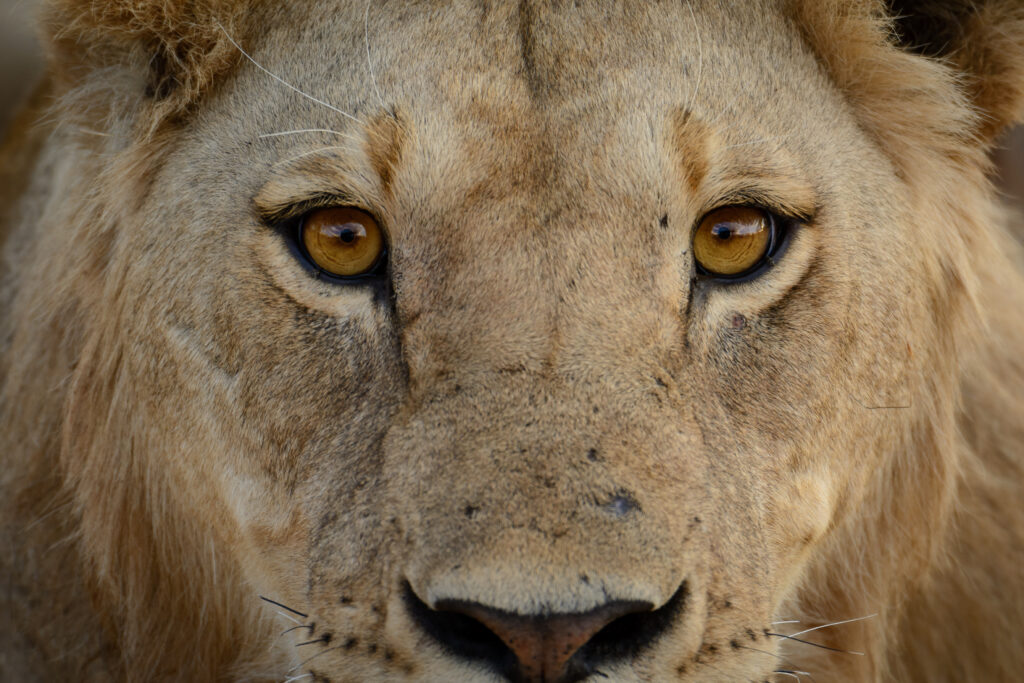 www.first-travel-insurance.co.uk/?af=WILDLIFE-DREAMS(PTS)
Having the right insurance gives you the security of knowing that you are covered for those unexpected costs.
Sometimes things don't go to plan. Your car may breakdown or be involved in an accident, which could mean you miss your flight. You could lose your bag, mobile phone, computer or they may be damaged or stolen.  Worst of all you could end up having to make an unexpected visit to the hospital.  Having the right insurance gives you the security of knowing that you are covered for those unexpected costs.
Travel Insurance: 
If you're looking for a travel insurance policy for a short break or a longer trip, at WILDLIFE DREAMS we believe you should be offered a wide selection of great value travel insurance policies, whether you're travelling as an individual, a couple or a family.  Whilst the choice of travel insurance provider lies with you, we have found that the products offered by First Travel Insurance have met the varying requirements of our customers.
First Travel Insurance offers policies with no upper age limit for Single Trips, and up to the age of 79 for Annual policies.  First Travel Insurance provides cover for many sports and activities, including winter sports and scuba diving. All pre-existing medical conditions are considered.
www.first-travel-insurance.co.uk/?af=WILDLIFE-DREAMS(PTS)
This insurance is provided by First Travel Insurance which is a trading name of Rush Insurance Services Limited who are authorised and regulated by the Financial Conduct Authority(Firm Reference Number 714385) and which is permitted to arrange general insurance contracts
OUR CONSERVATION PROJECTS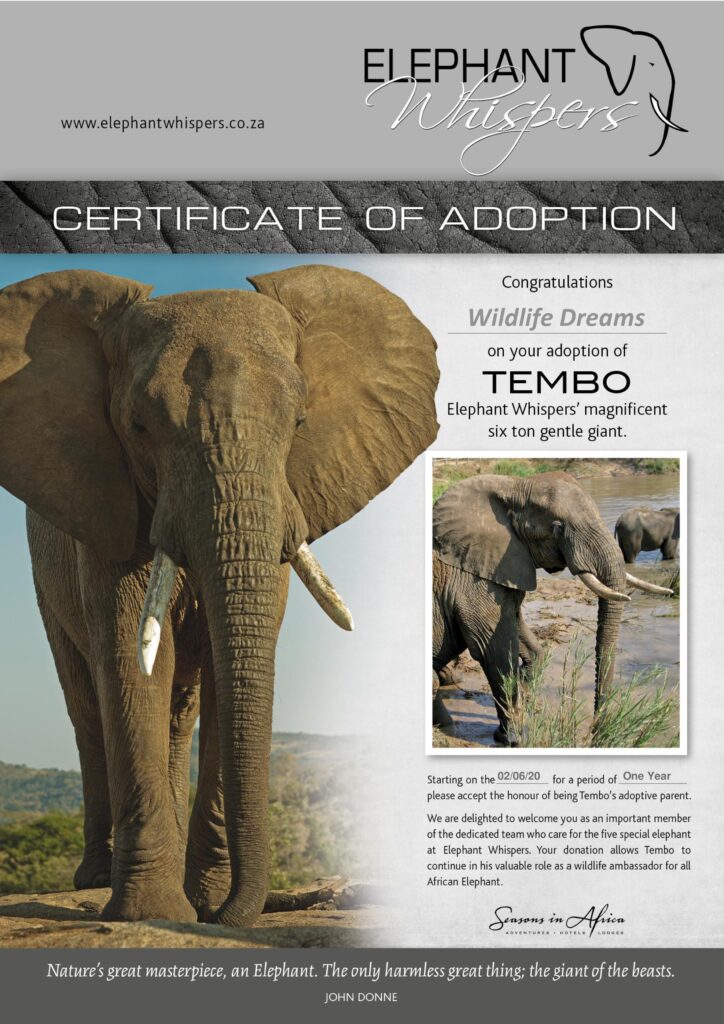 Wildlife Dreams and Conservation play an important role within our company. So with every tuition, workshop, holiday some of that profit goes into helping our conservation projects.
ESTONIA
We are involved in saving Wildlife in Estonia with several large projects including helping local communities with the value of wildlife tourism. We are looking to buy and lease land in Estonia, so that we can safe wolves, lynx, birds of prey and of course saving land helps the survival of all living things.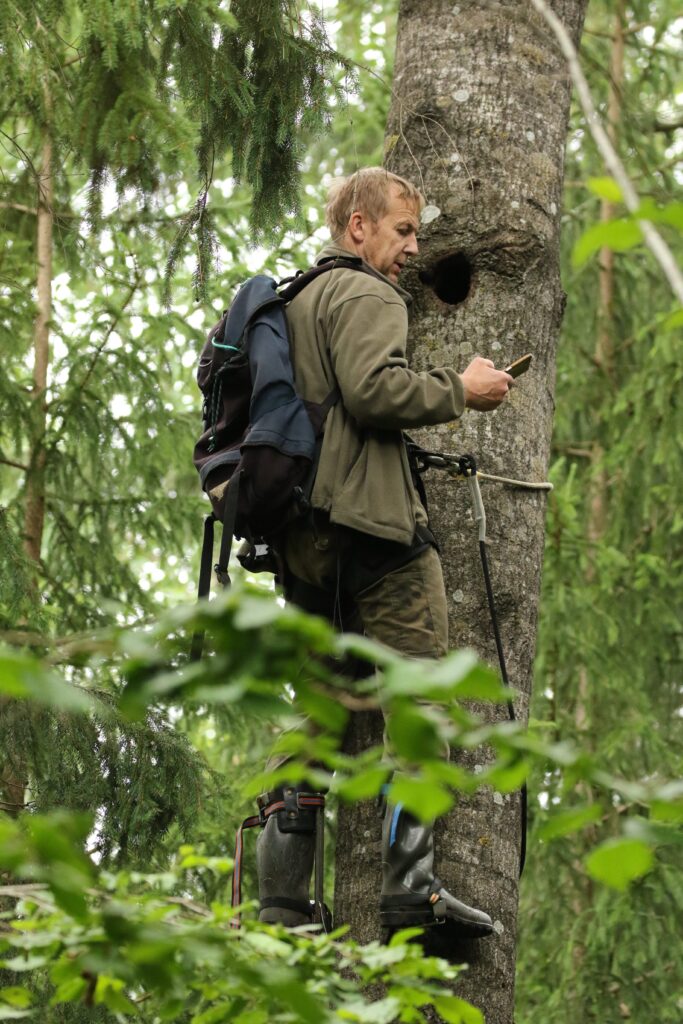 Questions, Comments? You tell us. We listen.
Email: info@wildlife-dreams.com
Monday to Saturday – 9:00 am to 7:00 pm
Sunday – 10:00 am to 5:00 pm
Office UK
01707 251816
WhatsApp
+44 7710617011