Our passions are wildlife, conservation, and making your wildlife dreams come true. Our range of holidays and workshops offer something for everyone, whether you are a photographer or just looking for an unforgettable wildlife experience.
Our trips have all been designed by photographers for photographers and with our love for wildlife you'll be sure to want to come again.
Our team have over 100 years' experience combined, in guiding, photography and conservation. We live our dreams every day, so by sharing our dreams with you you'll be sure to have a very special time when you're with us.
Getting that shot or experience isn't always as easy as you may think, people often see award winning pictures and see so many various images spread across social media, but in  nature things happen in their own time.  We will show you how knowing your subject and having patience will reap its rewards.
Whether you have been on Safari before or it has always been a dream until now,  let us make your dreams a reality with the trip of a lifetime, planned and guided by Wildlife Dreams.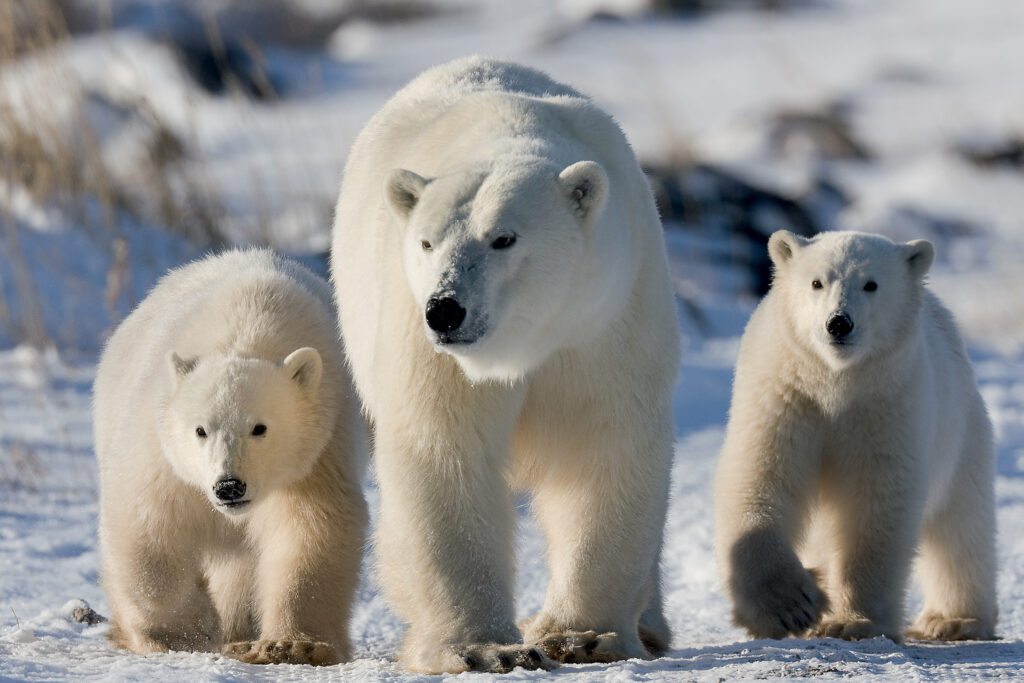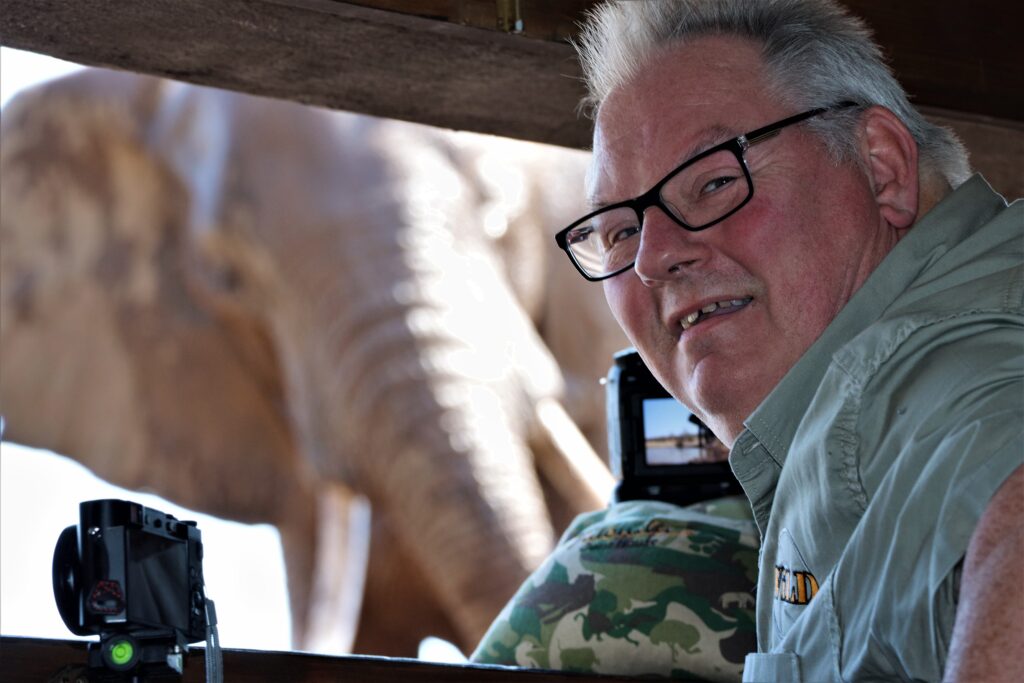 International wildlife photographer.
Author of 365 Photography Days – the book that started a world craze of a photo a day.
Designed Jessop's Wildlife Academy for Peter Jones.
Has sold his images all over the world, inspiring others.
Working with Estonia Tourism to save Estonian wildlife.
Worked for Falkland Tourist Board, creating images to promote the islands.
Worked as a Panasonic wildlife ambassador.
Worked in conservation for the RSPB and the Cat Survival Trust.
Published photographer in magazines from all over the world.
#LearnConserve is Phil's brainchild for saving wildlife through photography.
2019 Nature Club Wildlife Landscape Photography "Photographer of the Year".
Photographed wildlife all over Europe.
Internationally published author on wildlife conservation.
Estonian biologist and conservationist.
Master's degree in Ornithology.
Member of the Biodiversity Action Party.
Sold images all over the world, inspiring others.
Winner of "Bird Photographer of the Year" in 2000.
Works as a wildlife researcher and natural guide in Estonia.
Developed and saved the Luitemaa Nature Reserve in Estonia.
Designed wildlife hides for Wildlife Dreams in conjunction with Phil Gould.
Drone photographer.
Speaks three languages – Estonian, Finnish and English.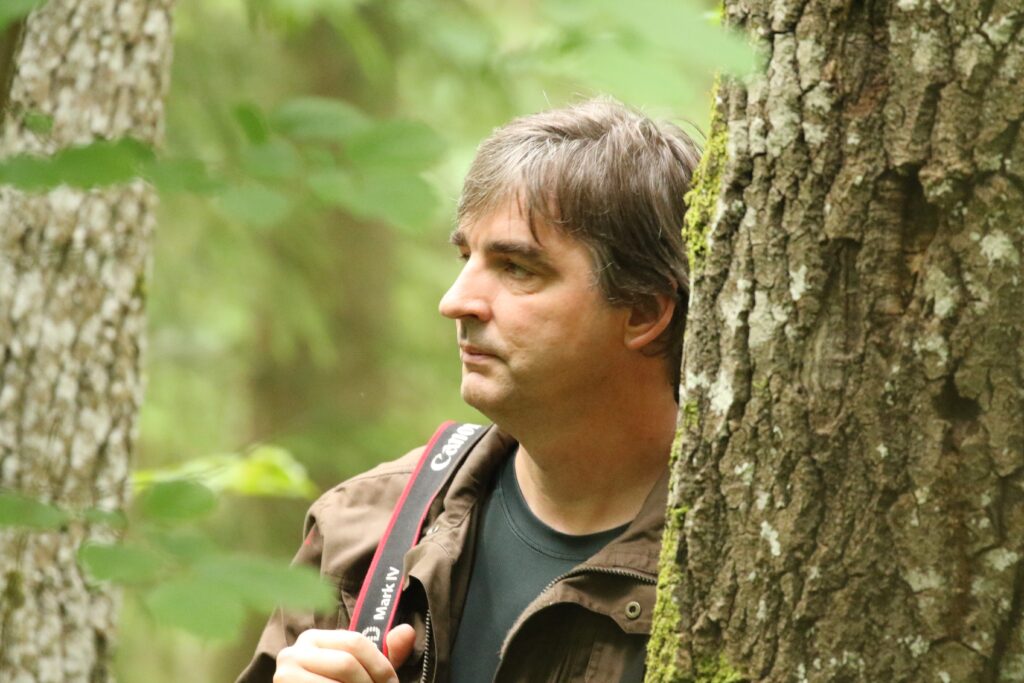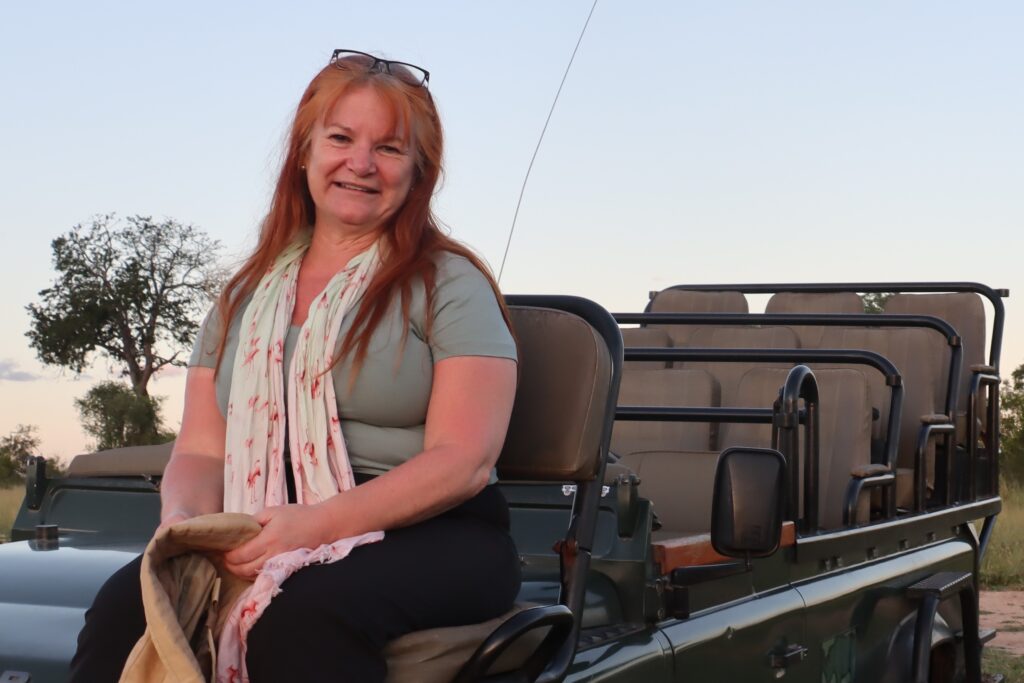 Development Manager. 
 Background in international human resources management.
Published photographer . 
Passionate about conservation in wildlife .
Excellent admin and  communication skills.
Indian specialist wildlife photographer.
Leads Wildlife Dreams' personalised tours in Indian and Africa especially Kenya.
International guide for Wildlife Dreams.
Speaks two languages – Hindi and English.
Wildlife photography is not just a passion or a profession for me but a way of life. Whenever I am in the jungle, I come back not only with pictures but also with greater clarity in life. Here, I built an appreciation for our environment and the immense co-dependence between organisms. Photography has been a keen interest of mine for the last 12 years. However, during a trip to Bharatpur and Ranthambore, I found my calling in wildlife photography. I visit 2 new jungles each year, along with dedicated trips to Tadoba, Bandhavgarh, Kahna, and Masai Mara twice yearly. Join me for personalized tours in India and Africa, especially Kenya. My bucket list – Wildlife Dream trip to Alaska and Antarctica.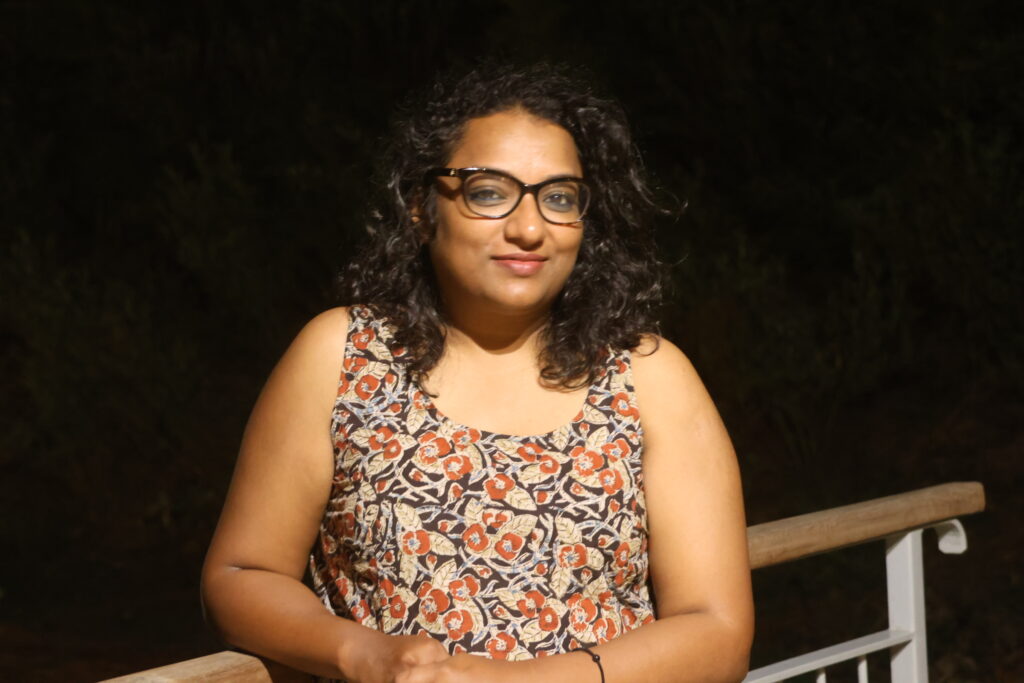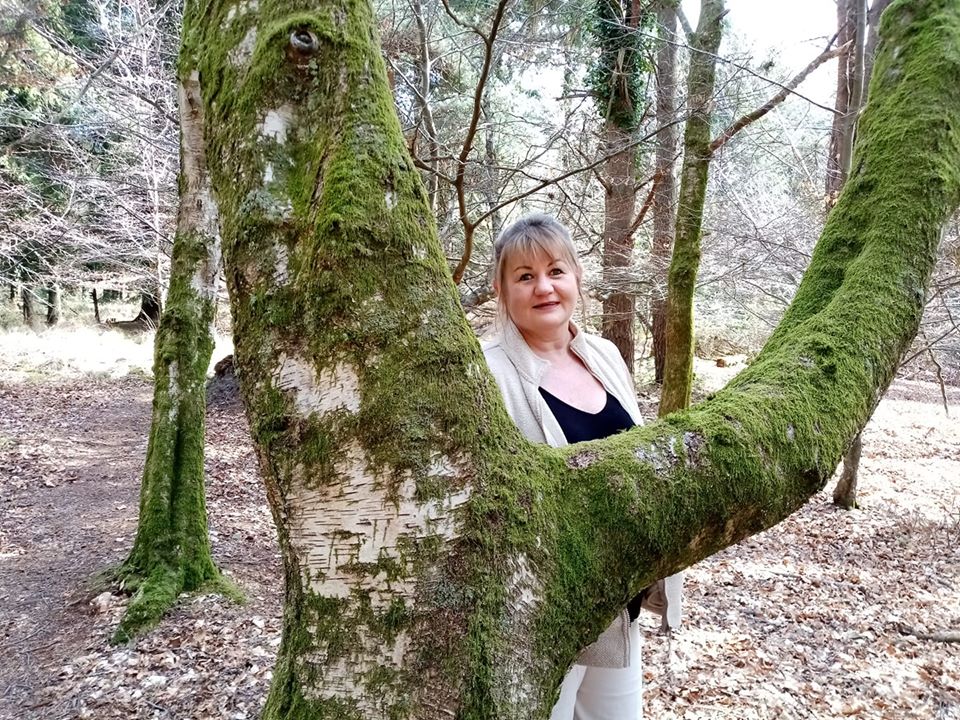 Born in South Africa. 
Holds Bushveld Mosiac Certificate. 
She is most happy in the bush showing you nature's wonders. 
You will be carried away by her enthusiasm and passion for wildlife. 
A trained chef whose dream job would be the running of Wildlife Dreams' Wildlife Lodge.
Speaks three languages – Afrikaans, English, and German.
Photographed wildlife all over Europe.
Internationally published wildlife photographer.
Leads Wildlife Dreams' personalised tours in Estonia.
International guide for Wildlife Dreams.
Speaks four languages – Estonian, Finnish, German and English.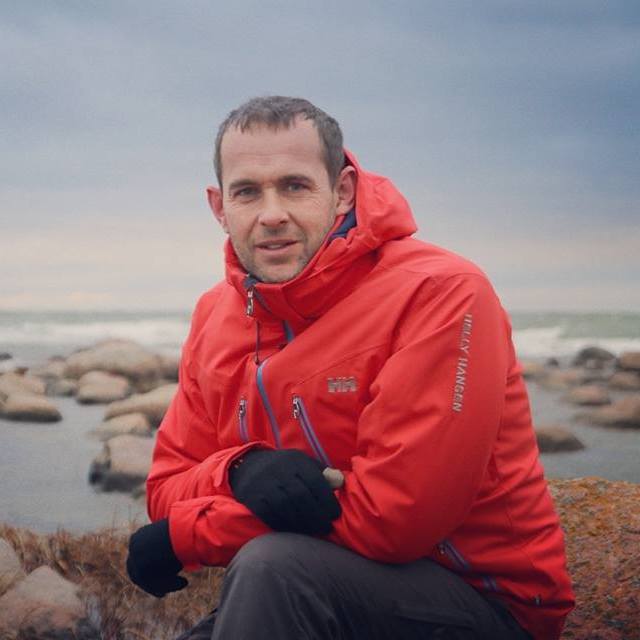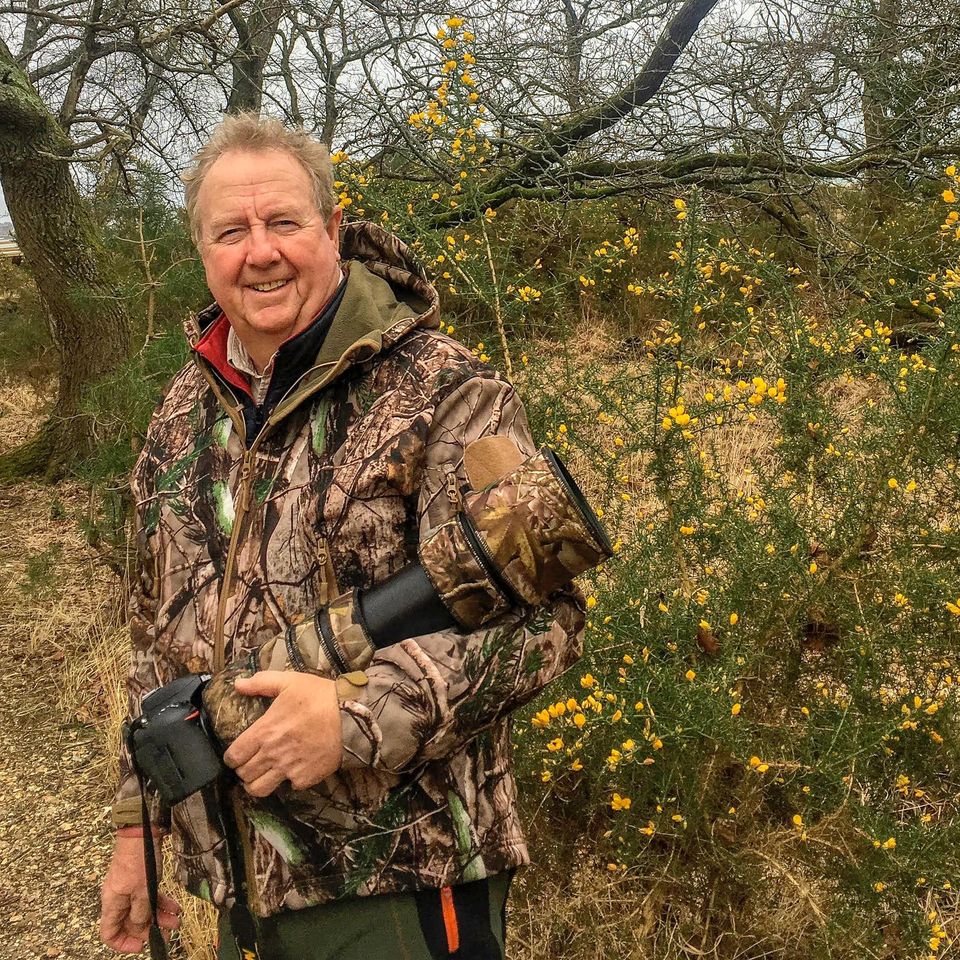 My love affair with wildlife photography started when I lived in South Africa and went on my first trip to a game lodge – Londolozi in The Sabi Sands reserve just outside the Kruger National Park. Over the next 6 years I would go at least 4 times a year usually driving up overnight arriving early morning for the first game drive. It was here that I met some brilliant wildlife photographers, including John Varty, Warren Samuels who now works for the BBC and does a lot with David Attenborough. Londolozi was world renowned for its leopards and I cut my photographic teeth shooting in varied situations. I started with a Minolta 300 and a Pentax LX film camera which taught me a lot about photography, I now use Nikon. I'm self-taught, but after 40 years I have a "vague" idea of what's going on! I go to South Africa as often as I can and pursue my wildlife dreams here in the UK. My bucket list- Wildlife Dream trip is to Antarctica.
Get in touch
Questions, comments? You tell us. We Listen.